Caption for a selfie is one of the most popular requests that people are looking for in order to have a great caption under their Instagram photo. Today selfies become a significant part of our life. There are different applications that can help editing selfies, so that they look great and Instagram captions want to contribute what we do best – provide cool captions for a selfie in Instagram.
We like to post selfies and add great captions, so that the value of photo become wealthier. We did our best to post captions for you below.
Fun caption for a selfie
Just because you're awake doesn't mean you should stop dreaming

I was born to shine

What do you think of this look?

Shoutout to myself because I'm lit

This is my face when I got up

Don't look like me! I'm the special one!

I'm the reason why I smile everyday

Hope you're enjoying work, I'll just be chilling here!

I'm going to an amazing place together with my smile

My age is always young baby

Surprise, surprise! The queen is back!

Surprise, surprise! The king is back!

What a wonderful day! Go go go!

I look well. Still undisputed!

Life is short. Smile while you still have teeth

Excuse me, but I'm in a selfie mood

I must have no selfie control

I'm not lazy, just relaxed

I'm so cool, wealthy and relaxed

The selfie is the worst judge of beauty

I'm sending this selfie to NASA because I'm a star!

Who is the best? The answer is simple

I'm a mixed type consisting of sports, drinks and kindness

Drop me a line and tell why I'm so cute

The biggest challenge is living without selfies

I can't choose a caption for a selfie, what would you suggest?

I use my imagination and fly across the world

Somebody works, somebody shoots selfies

I boost my mood to all the world

My story is simple, I born in flowers

Selfie, selfie, on the wall, who's the fairest of them all?

Selfie in my bed! Yes, I'm so bad!

Today it's easier to look at selfie in Instagram, than look at mirror at home

Take me to the hospital. I caught a Selfie virus.

My door is open when I'm outside my brain

I choose to be pretty smart and handsome

I'm sorry. Did I roll my eyes out loud?

Be as picky with you men as you do with your selfies

Sometime I gotta be a beauty and a beast

I have big sunglasses because I have to hide how strongly I don't care

Why is it called "Beauty sleep" when you wake up looking like a troll?

True of false. I have no balls

Me when finally going out the bus

My dog doesn't love me when I'm shooting selfies
Motivational captions for a selfie in Instagram
Be yourself because there's no one better

Dream without fear, love without limits

Grateful for where I'm at. Excited about where I'm going

Fall in love with the process of becoming a better version of myself

There is power in looking silly and not bring what you do

Many have an image of me. Few get the picture.

I'd rather fail in something that I love, than success in something that I hate

Never allow the pain of your past to speak louder than the promises of your future

Wake up happy. No matter the circumstance

One bad chapter doesn't mean the novel story is not happy

What would you choose: result or way?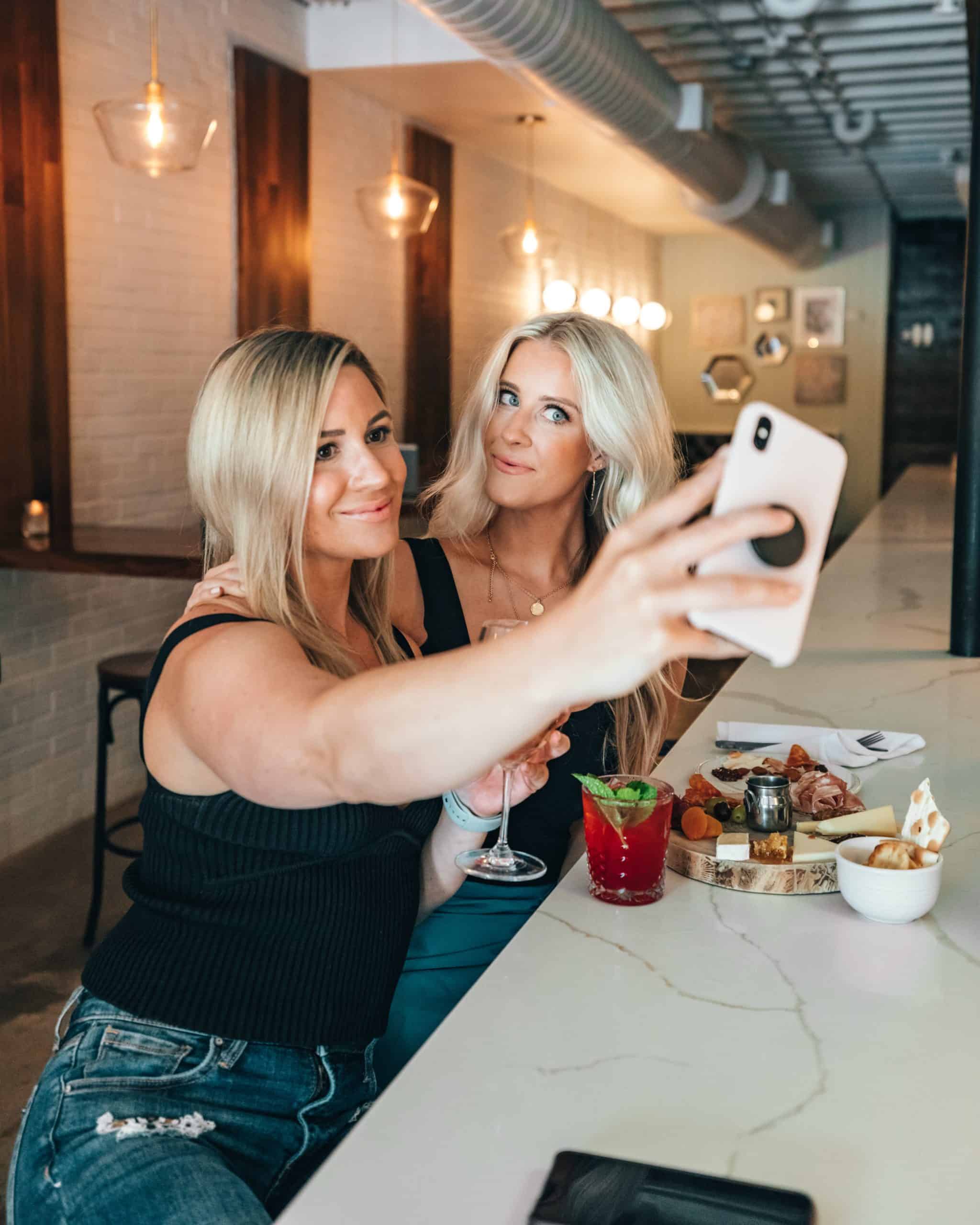 I don't like people who pull me down. I enjoy speaking with people who push me forward

My selfie illustrates how I changed comparing with myself a year ago

Never give up and you will be amazed with the results!

I'd better live without roof than always hide from a small rain

Life is too short, so why not to create a nice selfie when I have a chance?

The more I work and train, the less I complain about my life

Ladies and gentlemen, let's get ready to rumble!

What a secret of my kindness? I love myself first

Change your habits and you will change your life. True!

You know, you can create a stop loss signal when investing in stocks. Why not to create a stop laziness signal, when we refuse to go running?

High level at school doesn't mean you will have a high level of living. You have to work and learn everyday!

I push myself to create my own business within 3 years, rather than work for somebody else for entire life.

If I can believe, I can achieve

There is one more day to struggle, then there will be one more year to enjoy my life!

Health and wealth. That's all I need.

Wealth people work for their families, beliefs and country.

There is no secret. Push your ass to do something today, tomorrow and always!

I'm patient and work for it and the result will surely come

I will choose to find joy in the journey that God has set before me

If the plan doesn't work, change the plan. But never the goal!

This caption for a selfie is a mirror of my soul

Your horse is so brave, as you are

The devil is not so black, as it painted!
Short caption for a selfie in Instagram
Smile, it confuses people

Guess where am I?

In selfie we trust

My selfie, my rules

God of selfies

My way is my way

Princess woke up

Prince woke up

Do my best

Be right back

Season of selfies

Instamom is here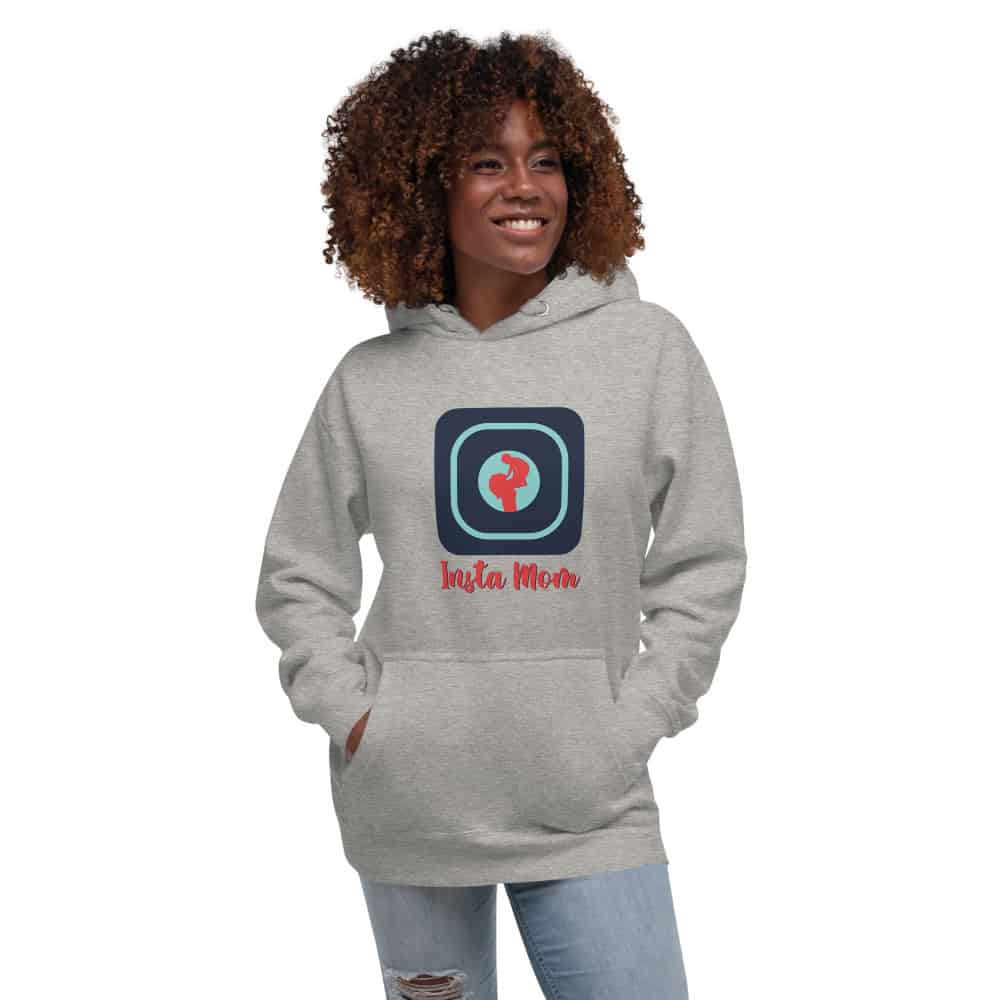 InstaDad is in da house

Selfie is my bread

Be yourself to win

Shine on

You're my Moon, I'm your Sun

Save my soul

Risk-free style

I chose my way

No guts, no sense

I'm busy with a selfie

Meow

First things first

Fly little bird

Keep on rolling babe

Cheers

Let's have a rock'n'roll

Wake up and smile

Get outside your thoughts

I'm done, I'm the one

Nobody's business

Potato, tomato, and a sigarette

No pain, no gain

North wind is blowing

Today is my lucky day!

Pay the price

It's sexy time

I'm so sexy today

Amaze me once

Pretty in pink

I'll be back!

What a cute face!

Morning routine

Evening routine

Night routine

New sunglasses!

Baby I'm here to dance!

Get some coffee?

Oh, no, I'm so cute again!

Self-love in action

New chapter of my novel

See an angel?

Something burns inside me!

Be cool, it's my selfie 
Thank you for reading our post about caption for a selfie in Instagram!
See also Smile captions for Instagram selfies