Are you looking for good captions for guys to use it under your photos and selfies in Instagram? Instagram Captions is here to provide you with different options for everyday use. Today everybody is in Instagram and even guy deserves a nice caption. Cool captions will make you confident and underline your strengths as a man. Enjoy reading our good captions for guys  below.
Good captions for guys for daily life
Being a guy means always being on a knife edge

I am, as I am; whether hideous or handsome, depends upon who is made judge

A man without courage should put on a skirt and dance salsa

I'm so enthralled to play basketball, so that I forget about everything

When a family thrives, a man is happy and feel confident

Alcohol can swallow you whole, go and train instead

I never worry about my looks, my parents are responsible for that

I am appeasing and supporting my friends, because friends are the most valuable assets

Wise men speak because they have something to say; Fools because they have to say something

The difference between what you are and what you want to be is the effort you put

I'm not glad it's Friday I'm glad it's Today. I Love my life 7 days a week

A real man won't date the most beautiful girl in the world – he'll date the girl that makes his world beautiful

The greatest responsibility for guys is to make their today better than yesterday

Women and cats will do as they please, and guys and dogs should relax and get used to the idea

It's a men's world! You see, man made the cars to take us over the road, Man made the train to carry the heavy load…

Guys are always handsome when we help a girl to be a woman

Never give up and be well in all your beginnings

The real guys always find excuses for others, but never excuses themselves

I'm surprised to see how I'm better and stronger after all the difficulties appeared on my way

When I change my habits to be a better guy, I become a better man

It was a pleasure to listen to you, and now look at me and listen how we would do…
Good short captions for guys in Instagram
Sometimes to express our thoughts, we don't want to use many words. We just want to laconic and precise. Check short good captions for guys below.
Need an ark? I Noah guy

Say true

Be honest with yourself

Enjoy summer

Live like a man

Retain best friends

Train hard

Wise guys listen to others

Wake up and do your best

Well, why not?

Come to me, my little princess

Swipe left

Swipe right

Track your daily life

Good caption is here

Advice a good caption

Make love, not war

The more, the better

Yes, I'm an actor

Build trust

Move forward

Don't stop now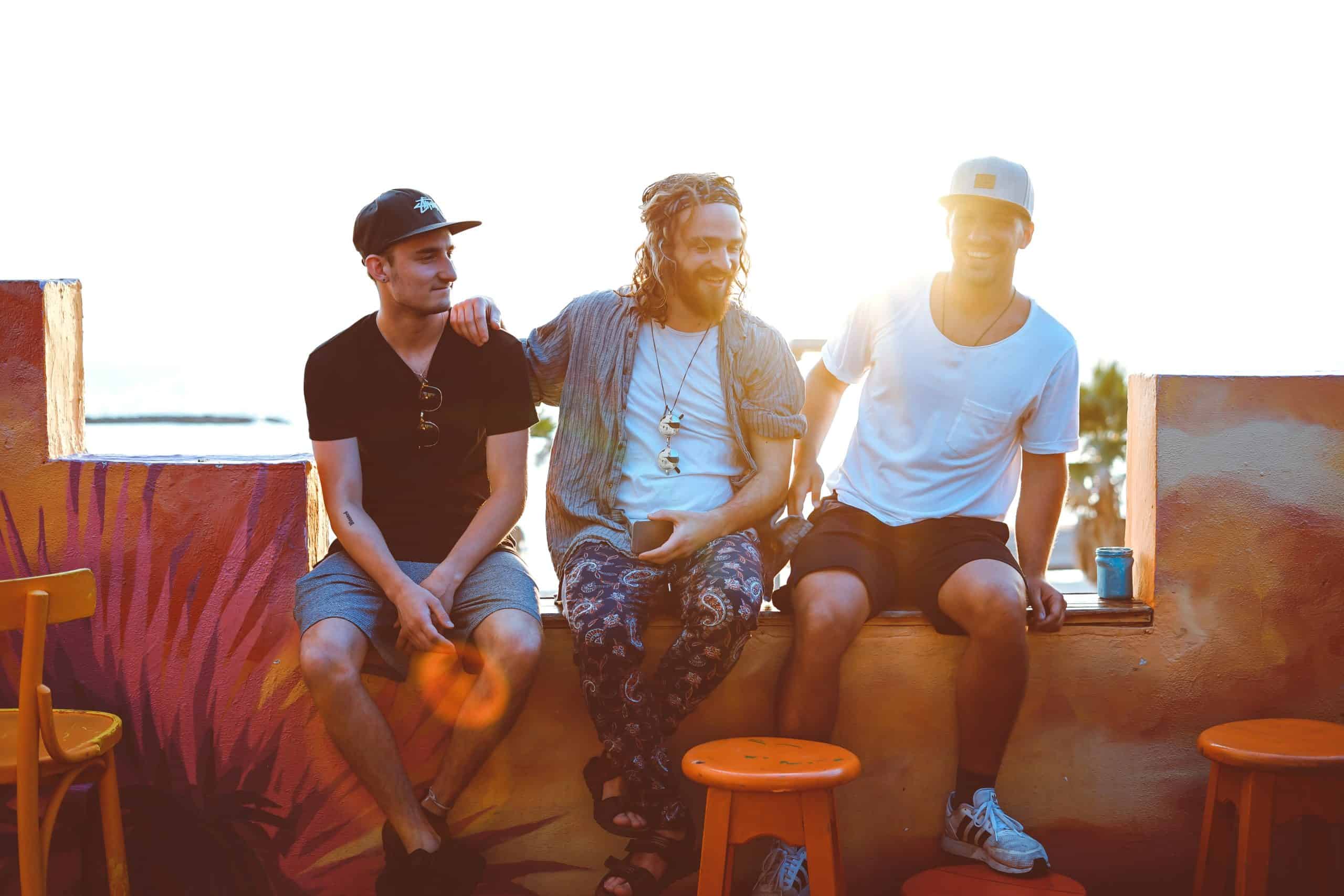 My mind is full of you

There is no limit

Limits are inside our heads

Nobody can stop me

It's my way!

Surprise! Surprise! The King is back!

Bullshit

Try to be like me

To be or not to be?

Shall I do this?

Turn on and get shocked!

One more time!

And still the undisputed!

True or False?

Don't talk behind my back

I like this

Remember me

I'm here bitches

Are you blind?
Funny captions for boys in Instagram
Do you like fun good captions for guys and boys? We made it happen. As once said, "Like a welcome summer rain, humour may suddenly cleanse and cool the earth". Check the captions below and copy paste best that you like into your Instagram profile.
I like Instagram, which is unusual on the grounds that I loathe pictures

There are three things boys always talk about – girls, sports, and cars

I'd like to live like a poor man – only with lots of money

Stay strong, the weekend is upon us

You know baby, I'd take a Nerf bullet for you

I'm the bomb, like tick tick

Life's too short to wear matching socks

Yes, I'm handsome, like my father

I love horses, but not girls that look like horses

Yes I've got my education. The diploma is from my city, my district and my street

We've been friends for so long I can't remember which one is the bad influence

I think I'm a little too old to be called cute

I'm not weird, I just fall outside your exceptionally narrow view of the world

The only thing worse than a boy who hates you is a boy that loves you

I love the sound you make when you shut up

Teachers only teach the rules, but winners make the rule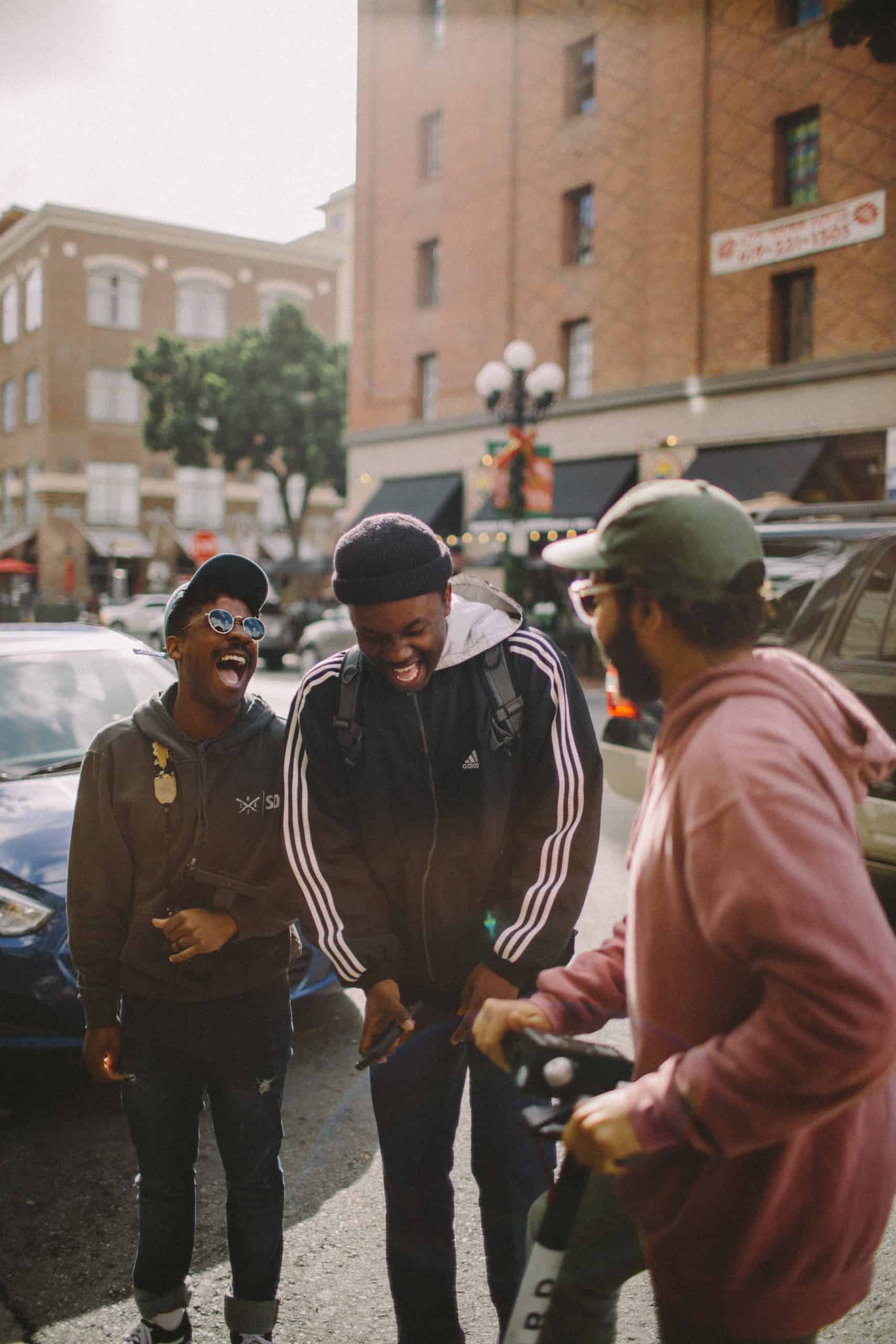 I got a kind heart but a dirty mouth

Whenever I feel like working out, I lie down until the feeling goes away

I'm not lazy. The reason is that my life's mission calls "Don't hurt anyone, do nothing"

I'm sorry for speaking while you are interrupting me

I tried to be normal once. That were the worst five minutes in my life!

Life is too short. Smile while you are having teeth

My mood is so changeable. Today I'm lazy and tomorrow I'm sleeping

Somebody likes strong women? Strong women only arose when they are together with weak men

I'm an odd combination of "REALLY SWEET" and "DON'T MESS WITH ME"

If a dentist makes their money from unhealthy teeth, why would I trust a product 4/5 of them recommend?

How I feel when there is no coffee? Depresso

Choose your buddy's name from the drop-down list and click on it, to tag your friend in your Insta post

I know the voices in my head aren't real….. but sometimes their ideas are just absolutely awesome!
Attitude captions for guys
Good captions for guys to express an attitude to different people, things and approaches. Find the caption that matches your attitude and use it as your own.
Treat me well and I'll double the favor

If life gives you lemons, add vodka and have the best party of your life!

I'm the writer of my own story and one day the whole world will read it

Life is too short too short to deal with bad food, cheap drinks and fake people

Guess what? Dragons are imaginations, or else I would burn each one of you

What I think of liers? Their place is in the hell where they have say lie to each other every day

I'm really not cranky. I just have a violent reaction when I meet stupid people

When god gives you new beginning, don't repeat the old mistakes

Her attitude is savage, but her heart is gold

I was born intelligent but education ruined me

I love my parents. Everything that I have is because of their love to me

Don't tell the son to buy a candle

Hate people but don't be rude with them. kill them with your kindness

The Golden rule says "Always try to treat others as you'd like to be treated"

Forgive your enemies, don't waste your power on them, do better for yourself

Change rules, play your own game

Love your girl, respect your parents, do best for your friends
Not inspired by the above captions? Read an article about Inspirational Instagram Captions and find quotes you for your motivation.