Do you want to express your friendship to one of your folks? Check our funny instagram captions for friends and copy them to your Instagram account, make your friends smile. Instagram Captions found really great quotes that will strengthen your relationship with friends.
Real Friends will always support you and smile together with you when see Instagram Captions about them. Sometimes even short caption and mention can make people happy. Do it for your friends and make them smile!:)
Funny Instagram captions for friends with a philosophy
Philosophy is great both after taking a coffee, and after drinking whiskey at night. 
Oh, you're the best friends anybody ever had. And it's funny, but I feel as if I'd known you all the time, but I couldn't have, could I?

Many people will walk in and out of your life, but only true friends will leave footprints in your heart

My friend is always ready to go till till the end with me

When you're sad, just mention your best friend

True relationship consists of love, trust, help and respect. Appreciate those things better than money, work or any other things that might look as important, while they're not

Challenge yourself: say something good about your friend, and your mood will become better. See, you're smiling now:)

Funny Instagram Captions for friends is something that I need, every day and every night.

When you get up early because of a sound, it might be your friend listening Rammstein just to help you get up:)

If you have a friend as weird as you, you're not alone

Before sitting on the chair in the classroom, always keep in mind, that somebody can leave a clue there. Ups, I forgot about it:)

I like my friends, because we hate the same things

You are the only person in the room I don't mind sharing my coke bottle with

When you change your mind, you will also change your friends

Your friend will either allow you be a better man, or make you even worse

Try to remember all your friends from childhood, at least three of them. After that, remember how they helped you or make you smile. If you do this, your day will become brighter

Sometimes being together with your friend is a single therapy you require

Real friends can tell your true things, that you will fix or overcome to become a better person
Instagram captions for crazy friends
Some of our friends are really crazy, that's why we enjoy being with them:) 
I love people I can be crazy with… Because they are as crazy as me

I never let my best friend do stupid things… alone

Yes, we know how obnoxious we are together. No, we don't care

Friendship isn't one big thing, it's a million little things

True friends don't judge each other. They judge other people together:)

If you aren't somewhat crazy in the head, I'm afraid we can't be friends

Real friendship is when your friend comes over to your house just take a nap

You are my best friend because I wouldn't dare be this weird with anyone else

What a hell you're doing here? Yes, even when we're friends, I want to take a shower alone!

I did not expect so much kindness.. My friend are just got drunk with me

Yes, I can hide all secrets inside of me. Though my best friend knows how to take these things outside, lol

Some people that I know, come at my place and  knock on the door. But my friends walk into my house and start eating my food without saying Hi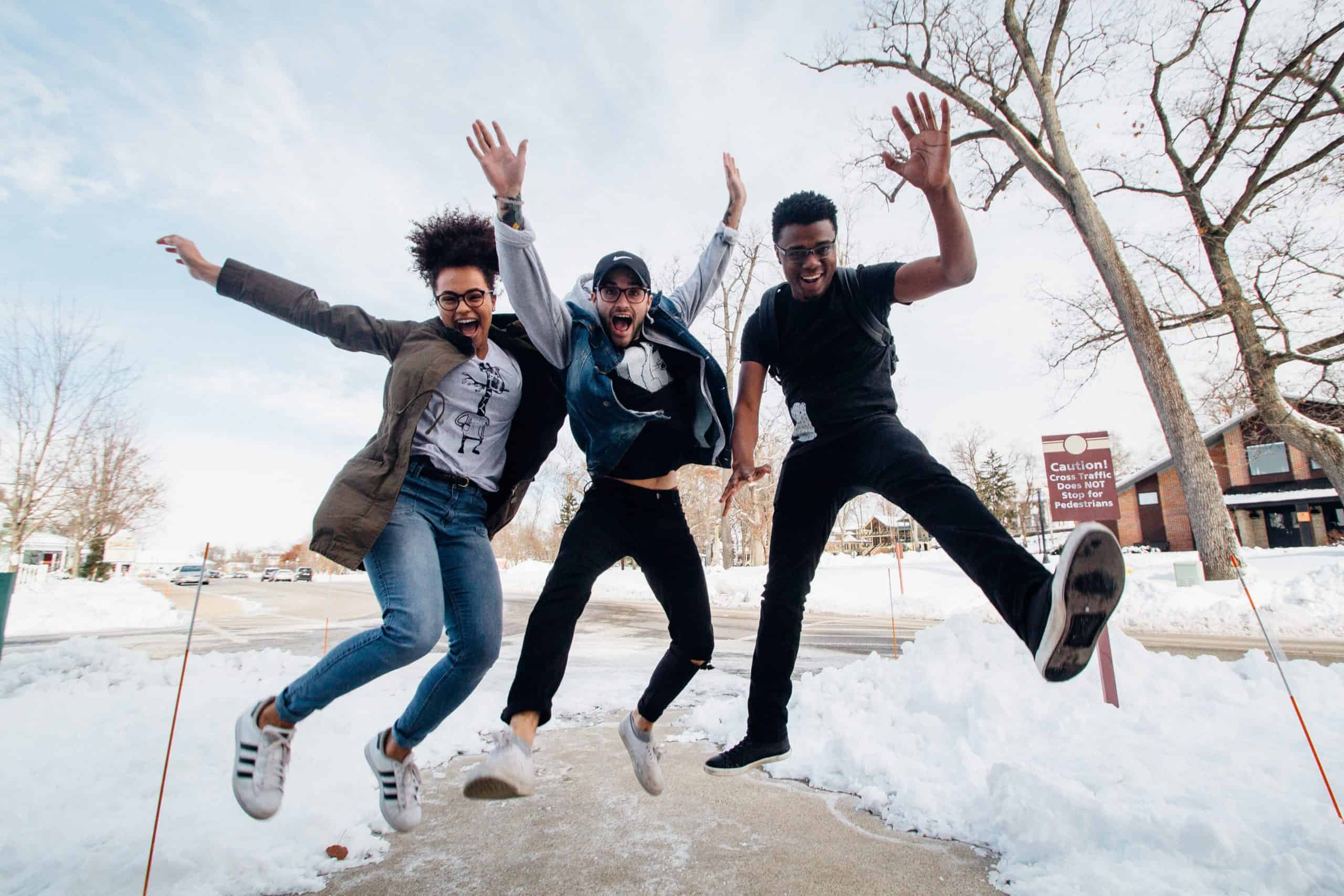 Instagram captions for girlfriends
If you want to amaze your girlfriend, find Funny Instagram Captions below.
My girlfriend just gave a birth.. to my craziness

Don't fight for boys, fight for being girls:)

Life is too short to blend in, no matter where you go, don't get upset and wear nice clothes

I'm glad that I found you, my girlfriend, in this world of fake people

Why not to drink coffee in the morning and drink wine with your best girlfriend in the evening?

Take my word. We will win against those dirty women.

My crazy girlfriend decided to walk away from her problems. She took her bag and got drunk in the nightclub. In the morning it was another person who loves her life.

When I asked my girlfriend to advice me great pomade that will make me shine, she said simple: "Love in your heart"

You and I together forever as cake & sugar

What my sweet girlfriend can do, nobody can even imagine

It would be a nice skirt, if it was not dressed by my girlfriend before me:)
Other Funny Instagram Captions for friends
And here you can find some other great Funny Instagram Captions.
Oh shit, my friend just came back and screw up again

Take us to the hospital now, we don't want to work today, I would be better eating ice-cream in the hospital with the nurses

Good Times + Crazy Friends = Great Memories!

Friends don't let friends do silly things alone

No friendship is an accident

Strangers think I'm quiet, my friends think I'm outgoing, but my best friends know that I'm completely insane

Best friends don't care if your house is clean. They care if you have whiskey and girls

This is how I am making my friends laughing
Thanks! You might be interested in reading this article as well