Choose between a plenty of wise quotes for post in Instagram left by famous writers, actors and other people. Use these great photo captions and also learn new things.
Wise quotes for post in Instagram:
You only live once, but if you do it right, once is enough

No one can make you feel inferior without your consent

If you tell the truth, you don't have to remember anything

Always forgive your enemies; nothing annoys them so much

Live as if you were to die tomorrow. Learn as if you were to live forever

Darkness cannot drive out darkness: only light can do that. Hate cannot drive out hate: only love can do that

To be yourself in a world that is constantly trying to make you something else is the greatest accomplishment

Insanity is doing the same thing, over and over again, but expecting different results

It is better to be hated for what you are than to be loved for what you are not

It is our choices, Harry, that show what we truly are, far more than our abilities

The person, be it gentleman or lady, who has not pleasure in a good novel, must be intolerably stupid

Imperfection is beauty, madness is genius and it's better to be absolutely ridiculous than absolutely boring

There are only two ways to live your life. One is as though nothing is a miracle. The other is as though everything is a miracle

It does not do to dwell on dreams and forget to live

As he read, I fell in love the way you fall asleep: slowly, and then all at once

We are all in the gutter, but some of us are looking at the stars

It is better to remain silent at the risk of being thought a fool, than to talk and remove all doubt of it

The fool doth think he is wise, but the wise man knows himself to be a fool

Whenever you find yourself on the side of the majority, it is time to reform (or pause and reflect)

Life is what happens to us while we are making other plans

Yesterday is history, tomorrow is a mystery, today is a gift of God, which is why we call it the present

A woman is like a tea bag; you never know how strong it is until it's in hot water

It is not a lack of love, but a lack of friendship that makes unhappy marriages

Success is not final, failure is not fatal: it is the courage to continue that counts

The difference between genius and stupidity is: genius has its limits

There is nothing I would not do for those who are really my friends. I have no notion of loving people by halves, it is not my nature

You don't have a soul, Doctor. You are a soul. You have a body, temporarily

If you can make a woman laugh, you can make her do anything

I would venture to guess that Anon, who wrote so many poems without signing them, was often a woman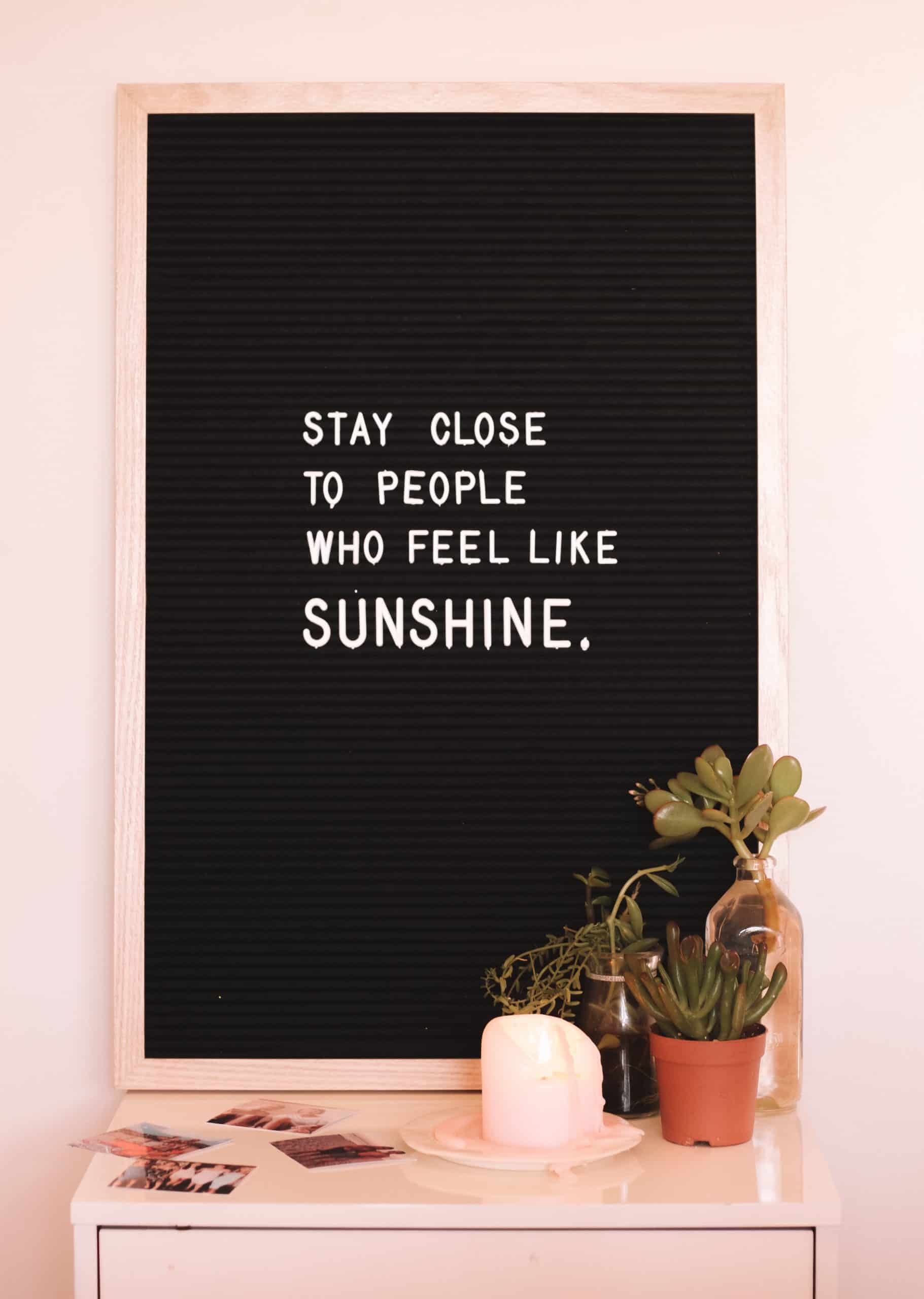 You might be also interested in a set of business captions for instagram , that we thoroughly chosen between other quotes for post and listed them below:
The type of person you are is usually reflected in your business. To improve your business, first improve yourself

You are so busy being YOU that you have no idea how utterly unprecedented you are

A child can teach an adult three things: to be happy for no reason, to always be busy with something, and to know how to demand with all his might that which he desires

Let the improvement of yourself keep you so busy that you have no time to criticize others

If everybody minded their own business, the world would go around a great deal faster than it does

Whoever wants music instead of noise, joy instead of pleasure, soul instead of gold, creative work instead of business, passion instead of foolery, finds no home in this trivial world of ours

Let your plans be dark and impenetrable as night, and when you move, fall like a thunderbolt

We are each other's harvest; we are each other's business; we are each other's magnitude and bond

You have to be burning with an idea, or a problem, or a wrong that you want to right. If you're not passionate enough from the start, you'll never stick it out

What would you do if you weren't afraid?

It's none of their business that you have to learn how to write. Let them think you were born that way

Be nice to nerds. You may end up working for them. We all could

Read, read, read. Read everything — trash, classics, good and bad, and see how they do it. Just like a carpenter who works as an apprentice and studies the master. Read! You'll absorb it.




Then write. If it's good, you'll find out. If it's not, throw it out of the window

The thing that is really hard, and really amazing, is giving up on being perfect and beginning the work of becoming yourself

If A is a success in life, then A equals x plus y plus z. Work is x; y is play; and z is keeping your mouth shut

I always arrive late at the office, but I make up for it by leaving early

Others have seen what is and asked why. I have seen what could be and asked why not

Believe something and the Universe is on its way to being changed. Because you've changed, by believing. Once you've changed, other things start to follow

We either make ourselves miserable, or we make ourselves strong

If you try and lose then it isn't your fault. But if you don't try and we lose, then it's all your fault

A man who has never gone to school may steal a freight car; but if he has a university education, he may steal the whole railroad

We cannot change what we are not aware of, and once we are aware, we cannot help but change

Simple, genuine goodness is the best capital to found the business of this life upon. It lasts when fame and money fail, and is the only riches we can take out of this world with us

If there is one trait that your brand must speak of, it is trust

Change might not be fast and it isn't always easy. But with time and effort, almost any habit can be reshaped

Whenever you see a successful business, someone once made a courageous decision

Business has only two functions — marketing and innovation

If you're waiting until you feel talented enough to make it, you'll never make it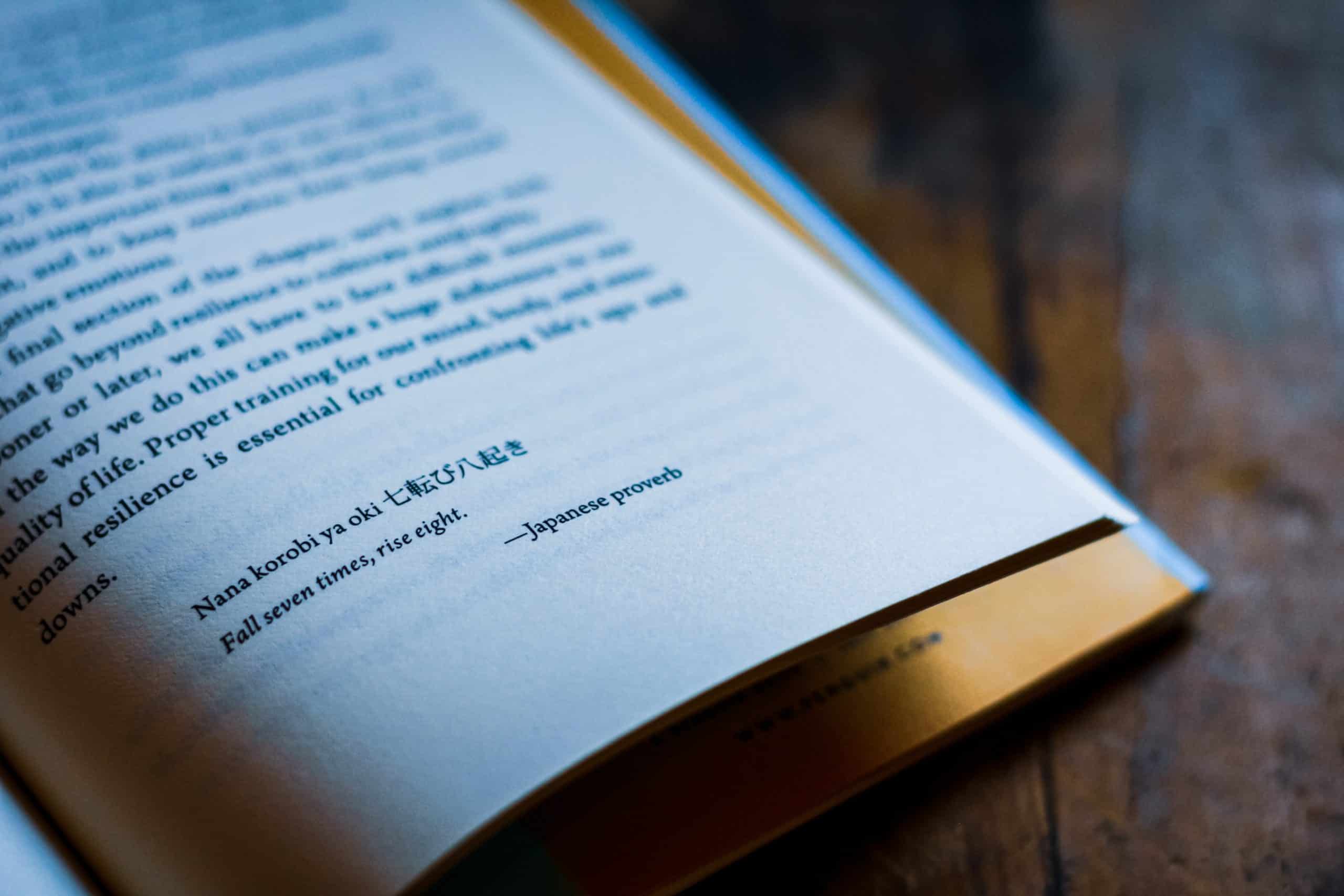 Motivational quotes for post in Instagram:
When you change your thoughts, remember to also change your world

Success is not final; failure is not fatal: It is the courage to continue that counts

Success usually comes to those who are too busy looking for it

Don't let yesterday take up too much of today

To know how much there is to know is the beginning of learning to live

If you are working on something that you really care about, you don't have to be pushed. The vision pulls you

I'm a greater believer in luck, and I find the harder I work the more I have of it

The most difficult thing is the decision to act, the rest is merely tenacity

People say nothing is impossible, but I do nothing every day:)

Don't let someone else's opinion of you become your reality

The greatest discovery of my generation is that a human being can alter his life by altering his attitudes

Someone's sitting in the shade today because someone planted a tree a long time ago

There is a vitality, a life force, an energy, a quickening that is translated through you into action, and because there is only one of you in all time, this expression is unique. And if you block it, it will never exist through any other medium and will be lost

The only one who can tell you "you can't win" is you and you don't have to listen

You attract what you are, not what you want. If you want great, then be great

Stop being afraid of what could go wrong and think of what could go right

If you have the power to make someone happy, do it. The world needs more of that

Don't be afraid to give up the good and go for great

The key to success is to focus our conscious mind on things we desire, not things we fear

If it doesn't challenge you, it won't change you

Never give up on a dream just because of the time it will take to accomplish it, time will pass anyway

Don't quit. You're already in pain. You're already hurt. Get a reward from it!

You didn't come this far only to come this far
We hope that you enjoyed reading quotes for post in Instagram. Read more about 200+ Selfie Captions for Beautiful Selfies!